FREQUENTLY ASKED QUESTIONS
Not able to find the answer of your query?
You can contact directly on phone or email Us.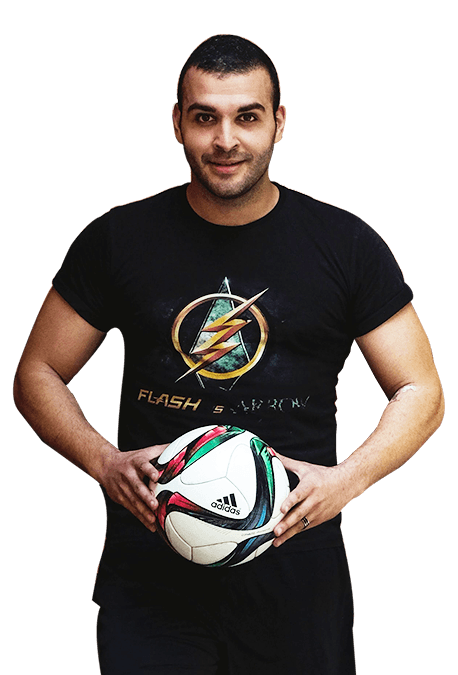 WORLD CLASS FOOTBALL TRAINING
Where your passion for football meets the spirit of Chandigarh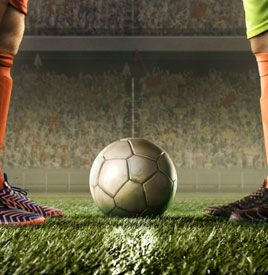 AVAILABLE FOR OF ALL AGES
YFC Chandigarh offers a selection of training programs that are tailored for players of all ages, starting from 5-year old kids all the way up to the age of 18
HIGH-QUALITY TRAINING
With dedicated coaches, well-maintained facilities and regular feedback, YFC Chandigarh gives players what they need for high performance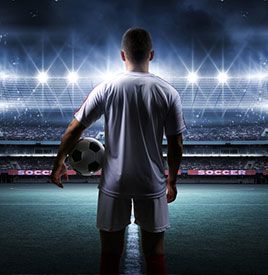 FLEXIBLE TIMES
Pick and choose between a range of time slots available, depending on what works for you the best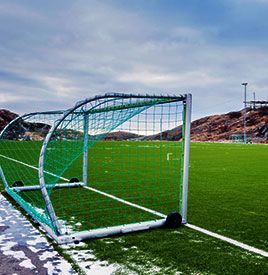 INFRASTRUCTURE
Playing here every day is an experience unmatched by any other football academy in North India, and very few across the country.