Who Have Contributed The Most To YFC
Talent + Enthusiasm = Energy ~Driven~ Passion
Johny Chand Singh started playing football at a young age of 7. With pure passion for the game, this champion has represented the city beautiful in many state & national tournaments. Johny has also represented the country in 2009 and 2011 in the U-19 AFC qualifier. As of now, he is building his career further in professional football with reputed clubs such as Goa's Dampo SC and Mumbai's Air India FC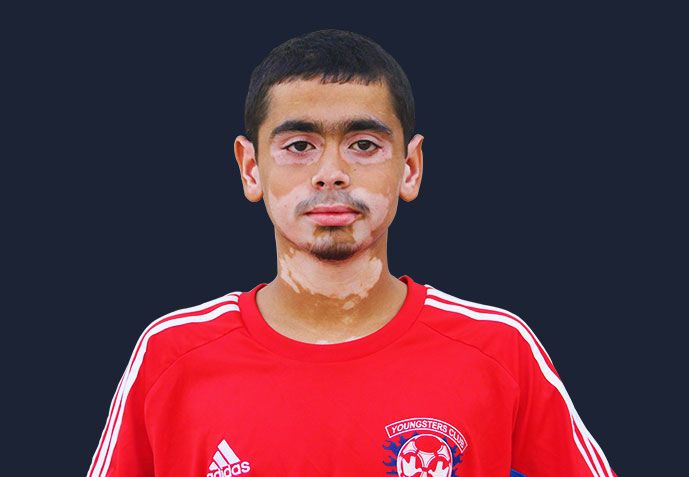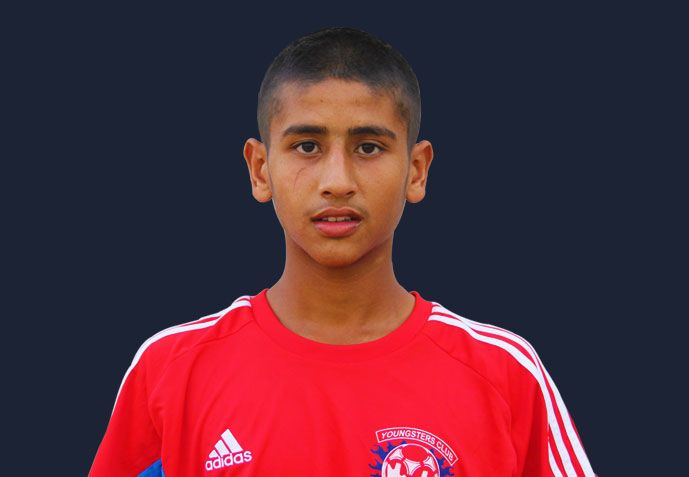 A dedicated and passionate footballer who started playing at the age of 5 and never looked back. He is one of the best players our club has ever trained and he has also represented Chandigarh in many tournaments. At present, he is a player of a renowned football club in New Zealand. We are really proud that a player from our club has managed to reach such heights in his career.
Just like Chirag, Sankalp Kanwar is also a passionate footballer who started at the age of 5 and never looked back. He is one of the most prestigious players in the club and is looking forward to establishing a successful career as a footballer. Sankalp has represented Chandigarh in countless state and national level tournaments and made a name for himself. He truly is a player with a bright future.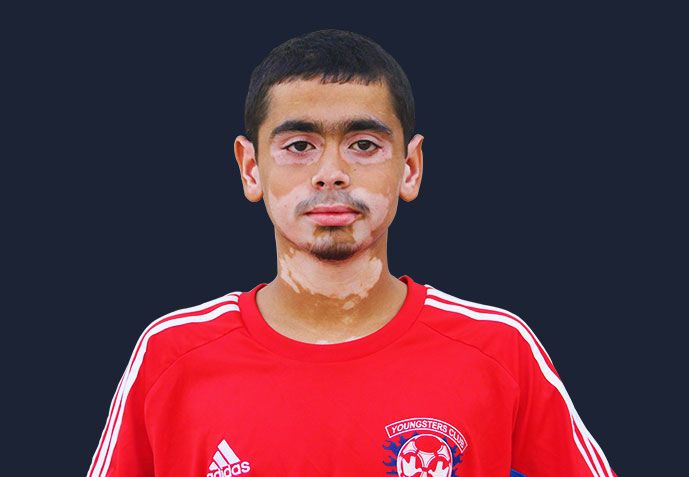 Take a peek inside our Wonderworld
YFC Academy are excited to offer all our different programmes to aspiring footballers this year. With a choice of our Select Programme, Goalkeeping sessions, Future Players for younger boys and girls and the main Academy, there is something for all ages and abilities!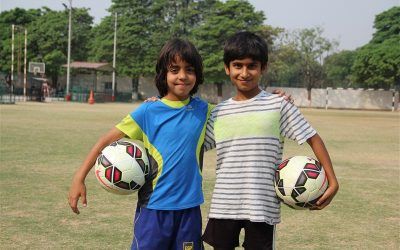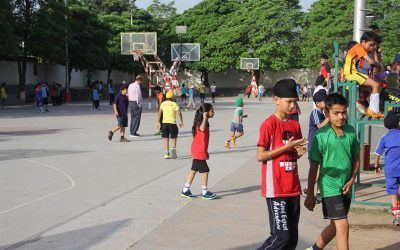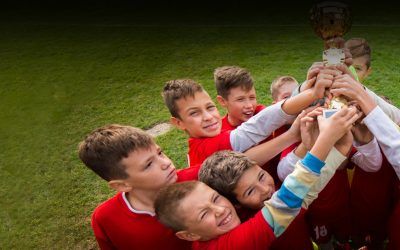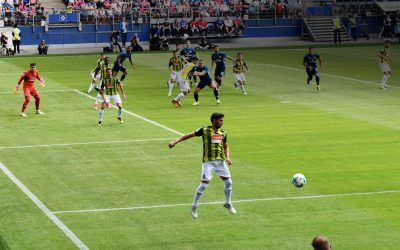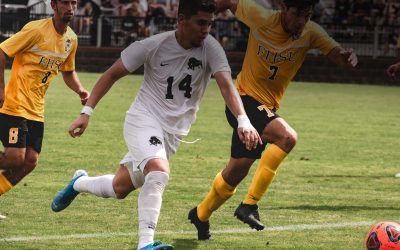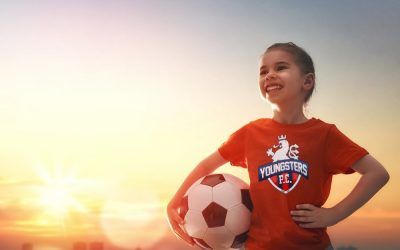 WORLD CLASS FOOTBALL TRAINING
Where your passion for football meets the spirit of Chandigarh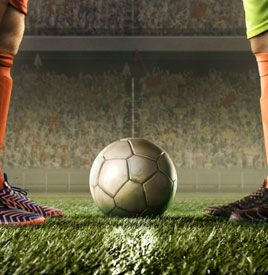 AVAILABLE FOR OF ALL AGES
YFC Chandigarh offers a selection of training programs that are tailored for players of all ages, starting from 5-year old kids all the way up to the age of 18
HIGH-QUALITY TRAINING
With dedicated coaches, well-maintained facilities and regular feedback, YFC Chandigarh gives players what they need for high performance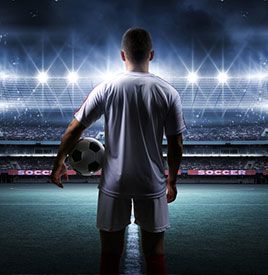 FLEXIBLE TIMES
Pick and choose between a range of time slots available, depending on what works for you the best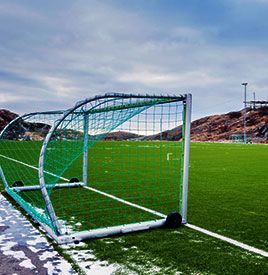 INFRASTRUCTURE
Playing here every day is an experience unmatched by any other football academy in North India, and very few across the country.